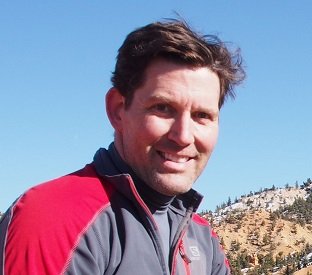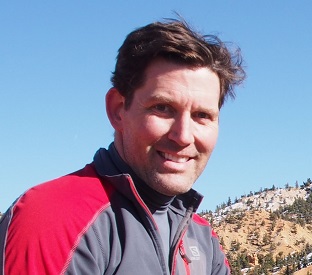 Founded in 2006 by Jason Louden (MID), Motion Design offers a full range of product design & development services, along with project management and manufacturing sourcing and support.
Motion Design is uniquely positioned to cross-functionally support your product development needs by utilizing our creative design expertise and broad-range technical knowledge…to help you create truly functional and marketable products. This hybrid-approach, drawing from traditional Industrial Design and technical Engineering based disciplines, allows Motion Design to operate within an efficient design & development cycle while making use of the latest CAD-CAE software and Rapid Prototyping technology.
We function within a closely held network of experts, utilizing a "just in time" development process methodology. This keeps project timing and costs in check, allowing your ideas to rapidly become reality in the most efficient way possible.
All while providing a single source contact for you.